Four Things You Need to Know About Diaspora-Israel Day!
November 8th this year is an exciting day! The start of something big!
...
ARZA is delighted to share this wonderful anthology of "Diaspora-Israel Day" materials from our partners at the Israel Movement for Reform & Progressive Judaism, celebrating the bonds that connect Jewish communities here, in Israel, and around the world.
So now you are probably wondering what Diaspora-Israel Day is. Here are four things you need to know about Diaspora-Israel Day and how to celebrate it!
1. What is Diaspora-Israel Day:
Diaspora-Israel Day celebrates the unity of the Jewish people on the 7th of Heshvan. No matter where we live, we remain connected. This connection is the foundation of our modern conception of peoplehood, and one that is central to our identity and culture. This day is meant to be a new holiday, one that celebrates our heritage and our global relationships.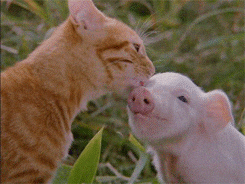 2. Why the 7th of Heshvan
Just a couple of weeks ago we celebrated Simhat Torah and we switched some wording in our daily prayers. From the 7th of Heshvan to Pesah, we ask God to bless us with rain: "תן טל ומטר לברכה""Grant us dew and rain for a blessing." We "plead" with God to give us rain. Our change in attitude, from blessing to plea, reflects the journey that the Jews took to the Holy Temple and back for the Sukkot holiday. The pleas begin after they get home, so they can have a safe journey.
We pray for rain to fall in Israel even if we do not live there. We pray that those who made it to Israel have a safe journey to the diaspora. This is demonstrative our interconnectedness.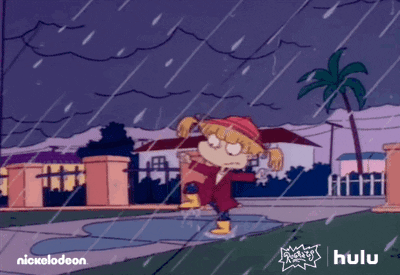 3. All Jewish holidays have food. What do we eat on Diaspora-Israel Day:
The food for Diaspora Day is Marzipan! Basically, every culture has some sort of marzipan dessert. It transcends cultural bounds and is recognizable anywhere. Marzipan was chosen as the key symbolic food item for Diaspora-Israel Day because it is sweet and flexible. Marzipan symbolizes the rich diversity of Jewish life, wherever it is lived.
We are also encouraged to partake in a "Seudat Mitzvah" and include foods from all over the world and especially foods that are stuffed, symbolizing the sense of unity and affinity that binds Jewish communities.
4. How do we celebrate Diaspora-Israel Day:
The Domim/aLike initiative has compiled a beautiful resource with prayers, songs, and activities for us to do. We should celebrate this day not only with our communities but also with our partners in Israel. You can use the full-fledged seder materials to mark the interconnectedness of Jewish communities everywhere, you can select some of the materials and use them in your synagogue activities, share some of the texts for Shabbat services, or use them to launch a Domim/aLike initiative by partnering with an Israeli Reform congregation. Domim is a project of the IMPJ to pair American congregations with Israeli counterparts.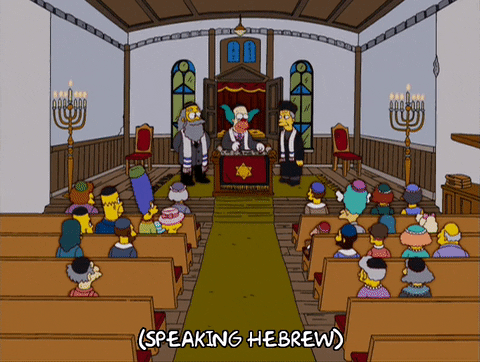 We know that that this year your November 8th may be a bit preoccupying. You can actually celebrate Israel-Diaspora Day any time within the 60 days afterward.
However you utilize this material, our friends at the IMPJ would like to know. You can share them with Rabbi Nir Barkin, and be sure to copy us at ARZA as well.
For more information about the day check out DiasporaIsraelDay.org!